Get a Medical
Certificate Online
in Indonesia
✔️ Sick Certificate, Fitness Certificate, Recovery Certificate
✔️ Guaranteed same-day medical letters
✔️ Accepted by airlines, banks, public offices, colleges & IT companies
✔️ Upto seven days of sick leave (also retroactive)  
✔️ Priority service available 15 mins*
✔️ Abiding by WHO Guidelines
✔️ Starts at $20 only*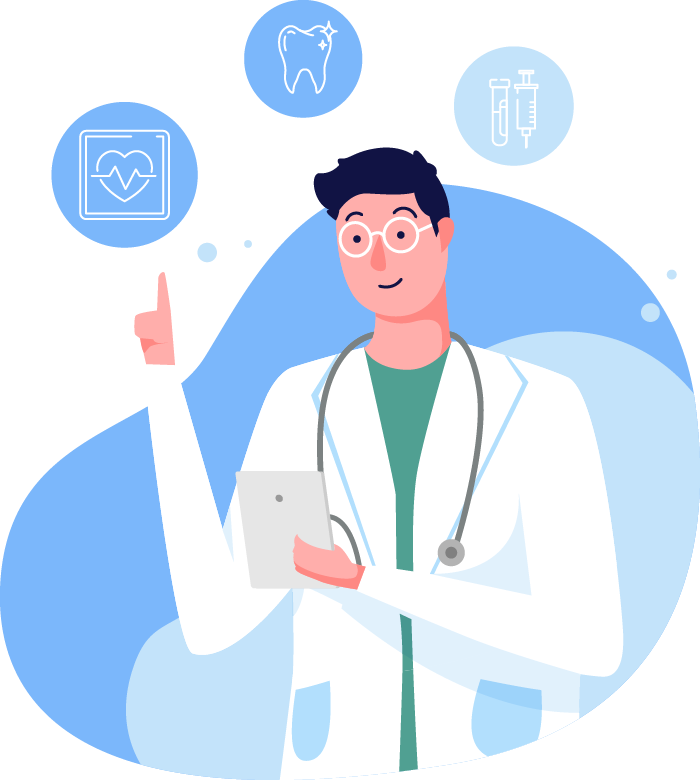 Doctor's referral letters, medical certificates and specialist consultations
A global telemedicine platform offering the best of healthcare services quickly. Extremely efficient with same-day services. Consistently rated 5 stars for service. 
No Appointment Needed
Simply apply online and a registered medical practitioner will review your case.
Doctors Who Care
Issued and signed by WHO-registered Doctors who have a deep understanding of medical certificates and telemedicine.
Starts at $20
Prices start from as low as $20 for same-day letters. Shipping options also available on custom formats.
Medical Certificates
We Offer Online in Indonesia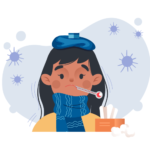 Sick Leave Certificate in
Indonesia
Are you sick and need a medical certificate to apply for sick leave? Fill up our quick medical form, and get your medical certificate on your WhatsApp/Email within 120 mins.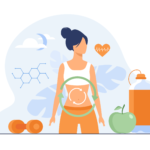 Fitness/Sports Medical Certificate in Indonesia
Need a fitness certificate to assure that you are in the best of your health? Upload your medical records & and get your fitness/recovery certificate in minutes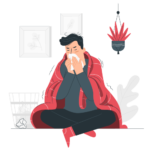 Caretaker Certificate in
Indonesia
There are times when you have to take time off to care for family or help during a family emergency. We understand your case and help you with a medical certificate.
Get Your Medical Certificate in Indonesia with 3 Easy Steps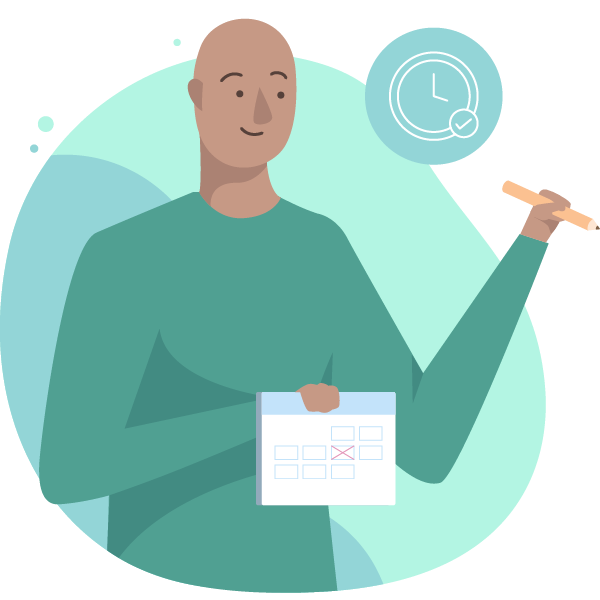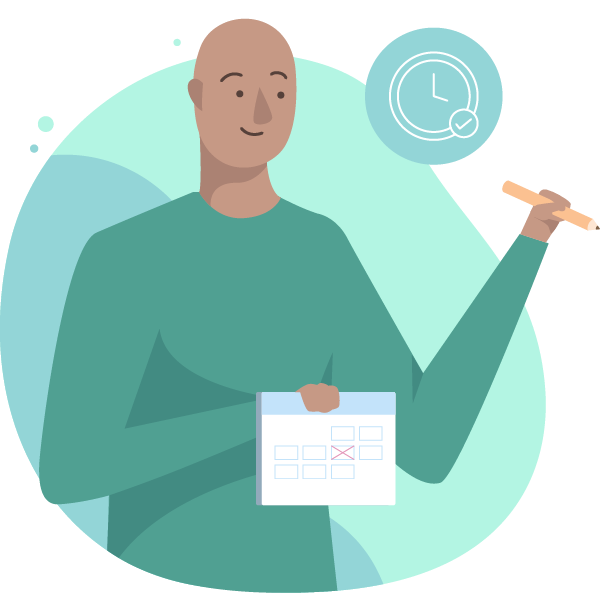 Step 1 : Submit your request
Complete our quick medical questionnaire and submit your request for the medical certificate.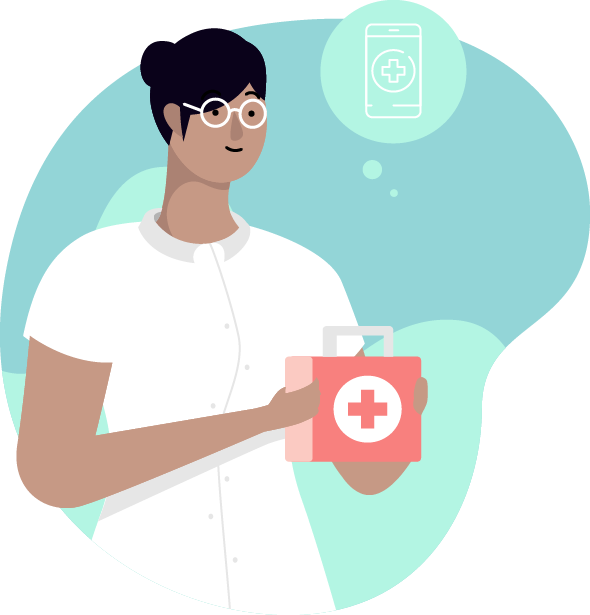 Step 2: Consultation by a certified doctor
Our doctor will review your request and reach out to you.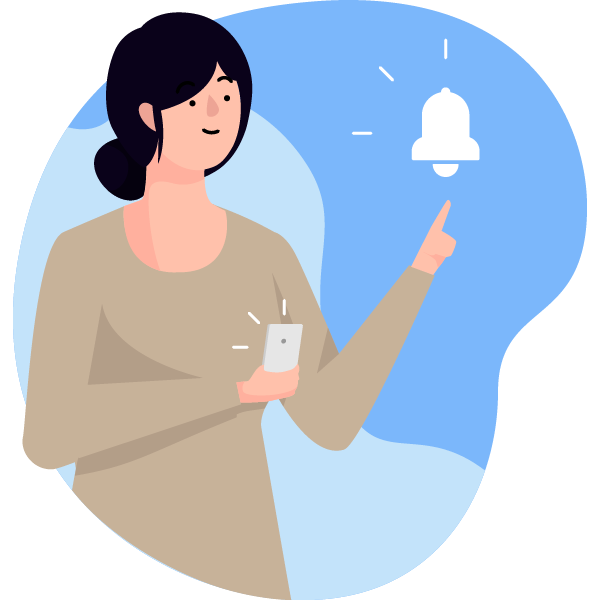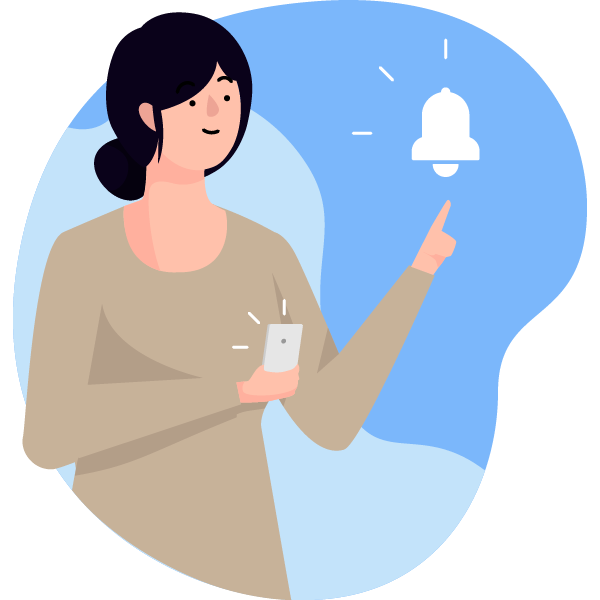 Step 3 : Receive your certificate
Get your medical certificate within 120 mins* from a General Practitioner. 
Frequently Asked Questions
When will I receive my medical certificate?
You will receive your digital medical certificates within 120 mins of submitting the medical form and hard copy within 8-10 business days.
Will my employer/ education institute accept my certificate in Indonesia?
Yes, these medical certificates are generated following all protocols of the Medical Council of the country you want and thus they will be accepted by all education institutes and employment avenues.
What are your hours of operation?
Our working hours are from 09:00 am IST – 09:00 pm IST (Mon – Sat) | 10:00 am IST – 8:00 pm IST (Sun). Any orders placed before/after working hours will be serviced in the next working slot.
Are these medical certificates genuine?
These medical certificates are generated following all protocols of the Medical Council of the specific country and given by certified doctors.
What if after filling the form I don't get leaves as per my requirements?
You can connect with us over WhatsApp with any of your concerns and our team will get in touch with you. Don't worry we have you covered.
Will my health insurance cover the costs?
As a person with statutory health insurance, the costs for the online visit to the doctor are covered by your health insurance company. Since we are currently only allowed to issue private prescriptions, you only have to bear the costs for your medication yourself.
As a privately insured person, you will receive an invoice as usual, which you can submit to your insurance company.
In which case do I need to visit a doctor physically or get online consultation?
If your condition is not improving despite taking all measures suggested, then you need to visit a doctor physically or consult online.
How long can I take sick leave?
We enable the issuing of certificates of incapacity for work with a maximum duration of 7 days each
Can you back date a certificate?
Currently, your Partner Doctor can retroactively backdate a medical certificate for upto 7 days only.
Check the validity of the certificate!
We cannot share everything that was discussed due to doctor-patient confidentiality but our team will validate the details incase you have any concerns.  
Email
care@medicalcertificate.in
Address
WeWork RMZ Latitude Commercial, Bellary Road, Hebbal, Bengaluru, Karnataka – 24
Get Medical Certificate Online in Indonesia
Indonesia is the fourth most populous country in the world. It's an archipelago of 17 000 islands, with the biggest inhabited and well-known ones being Java, Sumatra and Bali. The national language of Indonesia, a country where there is a diversity in ethnicity and considerable cultural heritage, is Bahasa Indonesia. With a broad economy and recent spectacular growth, Indonesia is a developing nation. Minerals, coal, natural gas, and other basic commodities are plentiful there. The agriculture sector is especially significant because Indonesia is a significant producer of cocoa, rubber, and palm oil. There are numerous beautiful natural scenery there, like active volcanoes, tropical jungles, and clean beaches. It is known for its diverse and delicious cuisine, which includes dishes such as nasi goreng (fried rice), satay (grilled skewered meat), and rendang (spicy meat dish).
It is a popular tourist destination, with attractions such as Borobudur Temple, Bali's beaches and rice terraces, and the Komodo Islands.
Indonesia has both public and private sectors.  Government-run hospitals and health clinics offer public healthcare services, although they frequently lack both staff and resources. Private healthcare has been rapidly increasing and providing a range of services, but the standard of care varies widely and may be extremely costly for many people. The high prevalence of infectious diseases including tuberculosis, malaria, and dengue fever is one of the biggest problems the Indonesian health system is currently confronting.  Overall, although advances have been made in the health system over recent years, there are still many challenges to be addressed. The government also operates a national health insurance scheme, Jaminan Kesehatan Nasional (JKN), which aims to provide universal health coverage to all Indonesian citizens.
There is a strong health infrastructure in Indonesia, with a workforce of 0.4 doctors and 1.3 nurses per 1,000 inhabitants, hospital beds of 1.2 and health expenditure of 2.8%. Access to health care, which is hindered by low access to basic medicines and healthcare facilities, can be difficult in the countryside and remote areas. In order to secure the access of all Indonesians to quality health care and facilities, there are still significant gaps and challenges that need to be resolved in spite of efforts towards improving healthcare infrastructure. Indonesia also has a national health insurance scheme, Jaminan Kesehatan Nasional (JKN), and public and private healthcare facilities, with 2,500 public hospitals and 2,600 private hospitals. The COVID-19 pandemic has put a strain on the healthcare system, particularly in areas with limited healthcare infrastructure.
In Indonesia, the market for Internet shopping has seen strong growth over the last few years with an estimated value of $53 billion expected by 2025. Digital payments are also growing significantly, with the shift from cash to other forms of payment projected to increase by 23.5% per year over the period 2021 to 2025. In addition, there has been an increase in the use of digital learning tools which could improve access for students from rural and poorer areas to education. The COVID-19 pandemic has accelerated the adoption of digital technology in Indonesia, particularly in the areas of e-commerce, digital payments, and remote work. Digital government services have also increased their use of digital technology to provide government services online. The pandemic has also driven economic growth and improved access to services for all Indonesians.
Telemedicine in Indonesia:
Telemedicine has been gaining traction in Indonesia in recent years, and the COVID-19 pandemic has accelerated its adoption. The Indonesian government has introduced regulations to support the use of telemedicine, and increased adoption during the pandemic has led to a surge in demand.  Telemedicine platforms have emerged in Indonesia, such as Halodoc, Alodokter, and KlikDokter, which offer a range of services such as video consultations with doctors, online prescription refills, and delivery of medication. Rural access to health care is potentially more accessible in rural and distant areas, but there are a number of obstacles to its implementation. The pandemic has emphasized the need for remote delivery of healthcare services, and their use is expected to increase in the coming years. 
Benefits of Telemedicine in Indonesia:
Telemedicine may also be of benefit to patients, health professionals and the healthcare system. Telemedicine may prove to be a cost-efficient method of providing healthcare as it alleviates the strain placed on healthcare facilities, thus eliminating patients' need for travel. It may also reduce the need for costly diagnostics and treatments, as well as encourage patients to become involved in decision-making by giving them greater control over their medical care and voting on decisions. Increased patient results, convenience, financial savings, enhanced patient participation, and improved health outcomes are a few of these.
A licensed healthcare practitioner, including a doctor, dentist or nurse, may provide telemedicine services in Indonesia. A valid license to practice medicine in Indonesia, as well as the regulations laid down by the Ministry of Health, is required for healthcare professionals to provide these services. These platforms could, inter alia, increase access to healthcare services in remote and unpopulated areas of the country. Telemedicine platforms have emerged in Indonesia that allows patients to connect with licensed healthcare professionals remotely, such as Halodoc, Alodokter, and KlikDokter.
About Us:
For people to have access to the medical treatment they require, convenient and accessible healthcare services must be offered. MedicalCertificate.in may help customers save time and money while receiving the treatment they require from trained medical experts by providing doctor consultations and medical certifications online. Our goal is to bridge the communication gap between users and medical experts. Initiatives like these can help solve this issue by making it simpler for consumers to connect with healthcare practitioners. Access to healthcare is a major concern in many regions of the world.
Type of medical services we provide in Indonesia:
Online Doctor consultation– Consult 600+ specialists as well as general practitioners for your medical issue from the comfort of your own home via audio call, text message, or video call.
Sick Leave Certificate in Indonesia– A certificate issued by a Registered Medical Practitioner stating the medical reason for taking leave.
Medical certificate in Indonesia– A certificate issued by a Registered Medical Practitioner stating the medical condition the person is suffering.
Fitness certificate in Indonesia– A certificate issued by a Registered Medical Practitioner after a Fitness examination stating fit for all activities.
Recovery Certificate in Indonesia– A certificate issued by a Registered Medical Practitioner stating the person is no more suffering from the previous medical condition.
Customised Medical Certificate in Indonesia- A certificate issued by a Registered Medical Practitioner that is tailored to a patient's specific medical condition or requirements.
Steps and guide to get a medical certificate online in Indonesia:
Log on to Medicalcertificate.in
Submit your details.
Wait for a certified RMP i.e., a Registered Medical Practitioner to reach out if any further details required.
Get your medical certificate within 30 mins*.
In Indonesia, telemedicine services have become a crucial component of healthcare, offering the local population easily accessible and reasonably priced healthcare treatments. By providing hassle-free online consultations and medical certifications within 30 minutes*, medicalcertificate.in has changed the game. Indonesia is transforming its healthcare system to become more accessible and effective in response to the rising demand for telemedicine services.
———-
International Medical Certificates
Medical Certificate Online in Germany
Medical Certificate Online in Oman
Medical Certificate in Australia 
Medical Certificate in United Arab Emirates
Medical Certificate in Vietnam