Medical Fitness
Certificate
For CARA
Adoption
✔️ Valid Medical CARA Fitness Certificate for Adoption
✔️ From certified Indian Doctors
✔️ From the comfort of your home
✔️ Get a soft copy within 30 minutes*
✔️ Abiding by National Medical Commission Act 2019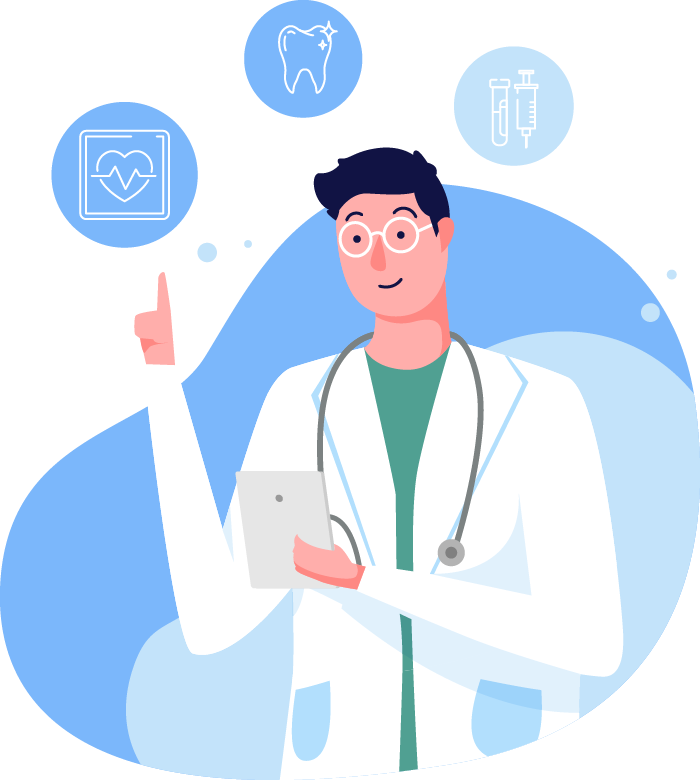 Authentic
From Registered Medical Practitioners only 
Secure
Your data is secure and encrypted
Convenient
Manage your health when it suits you, from anywhere
MedicalCertificate.in is an online platform that connects certified Indian doctors with patients for health-related services. We abide by the National Medical Commission Act 2019, w.r.t. telemedicine services and issuance of a medical certificate. We ensure that you get confidential doctor consultations and hassle-free medical certificates within 120 minutes, anywhere in India, without physically visiting a doctor.
Great experience. Everything was quick with multiple follow ups from the team. Got the CARA certificate with all details as expected. Was a simple process with submitting my details and the whole process was complete within 30 mins. 
Team is impressive in their work. Within 15 mins the whole process started and at every step they were supportive.
And in 2 hours time as they committed, i got mine and wife CARA medical certificate. Saved us a lot of time. 
Professional service and very much polite team. Highly recommend them for your medical certification needs. The team is highly efficient and they consult with you to understand your needs
Get Your Medical Fitness Certificate For CARA Adoption with
3 Easy Steps!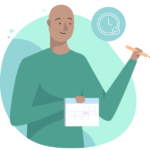 Step 1 : Submit your request
Complete our quick medical questionnaire and submit your request for the medical certificate.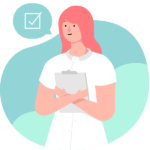 Step 2: Consultation by a certified doctor
Our doctor will review your request and reach out to you.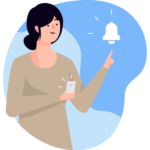 Step 3 : Receive your certificate
Get your medical certificate via WhatsApp within 30 minutes* and the physical copy via post within 8-10 business days, if you have opted for it.
Frequently Asked Questions
What are the details needed for issuing a CARA medical fitness certificate?
According to CARA Guidelines while going through the process the prospective parent/parents need a certificate from a medical practitioner certifying that the prospective adoptive parents do not suffer from any chronic, contagious or fatal disease and that they are fit to adopt. We simplify the process by asking you the following things – 
– Details of height & weight
– Photo proof of blood pressure & pulse
– 15 secs full body video of you walking
Post that a Doctor consultation is done to determine your fitness to adopt a child.
Will CARA accept my certificate?
Yes, as per the Telemedicine Act of 2019 online medical certificates are now accepted by CARA. We abide by all protocols of the National Medical Commission. They are also free to contact the Doctor whose details are mentioned on the certificate. They will be happy to help with any other questions or queries. 
When will I receive my medical certificate?
You will receive your digital medical certificates within 120 mins* of submitting the medical form and hard copy within 8-10 business days*.
Which cities/states do you operate in?
Are these medical certificates genuine?
These medical certificates are generated following all protocols of the National Medical Commission and given by certified Indian doctors. They are 100% legit. For more details on the validity of a medical certificate issued by us click here.
In which case do I need to visit a doctor physically ?
If your condition is not improving despite taking all measures suggested, then you need to visit a doctor physically.
Check the validity of the certificate!
We cannot share everything that was discussed due to doctor-patient confidentiality but our team will validate the details incase you have any concerns.  
Email
care@medicalcertificate.in
Address
WeWork RMZ Latitude Commercial, Bellary Road, Hebbal, Bengaluru, Karnataka – 24