Get a Medical

Certificate Online in UAE
✔️ Sick Certificate, Fitness Certificate, Recovery Certificate
✔️ Guaranteed same-day medical letters
✔️ Accepted by airlines, banks, public offices, colleges & IT companies
✔️ Priority service available 15 mins*
✔️ Abiding by WHO Guidelines
✔️ Starts at $20 only*
Doctor's referral letters, medical certificates and specialist consultations
A global telemedicine platform offering the best of healthcare services quickly. Extremely efficient with same-day services. Consistently rated 5 stars for service. 
No Appointment Needed
Simply apply online and a registered medical practitioner will review your case.
Doctors Who Care
Issued and signed by WHO-registered Doctors who have a deep understanding of medical certificates and telemedicine.
Starts at $20
Prices start from as low as $20 for same-day letters. Shipping options also available on custom formats.
Medical Certificates
We Offer Online in UAE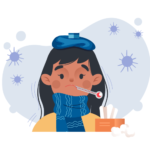 Sick Leave Certificate in
UAE
Are you sick and need a medical certificate to apply for sick leave? Fill up our quick medical form, and get your medical certificate on your WhatsApp/Email within 120 mins.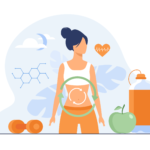 Fitness/Sports Medical Certificate in UAE
Need a fitness certificate to assure that you are in the best of your health? Upload your medical records & and get your fitness/recovery certificate in minutes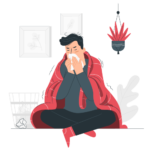 Caretaker Certificate in
UAE
There are times when you have to take time off to care for family or help during a family emergency. We understand your case and help you with a medical certificate.
Get Your Medical Certificate in UAE with 3 Easy Steps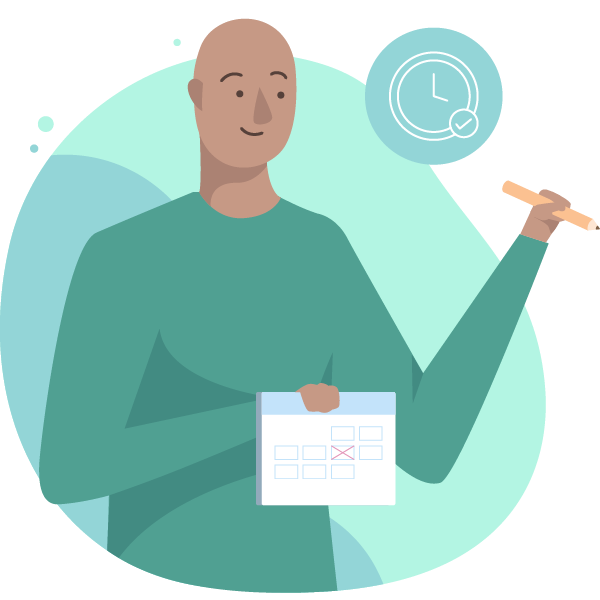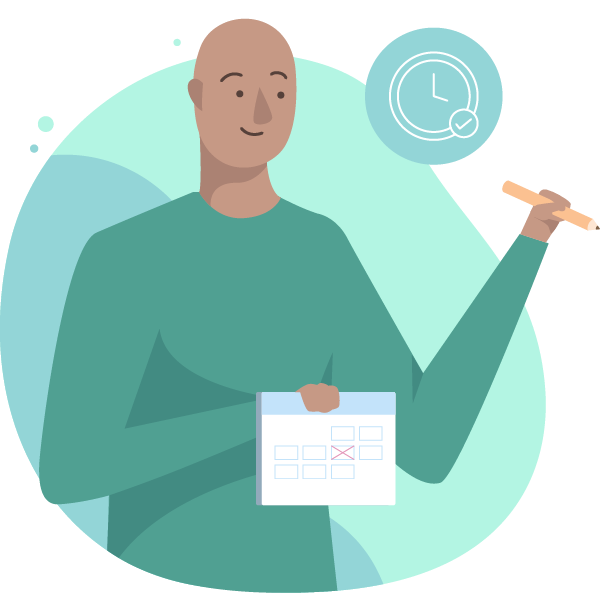 Step 1 : Submit your request
Complete our quick medical questionnaire and submit your request for the medical certificate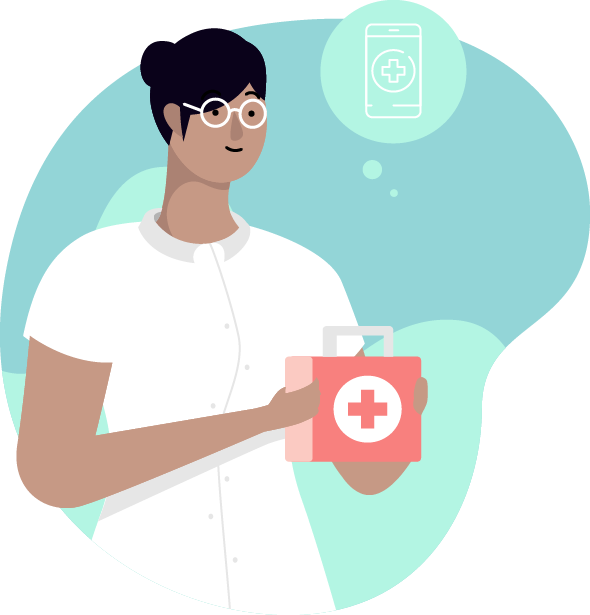 Step 2: Consultation by a certified doctor
Our doctor will review your request and reach out to you.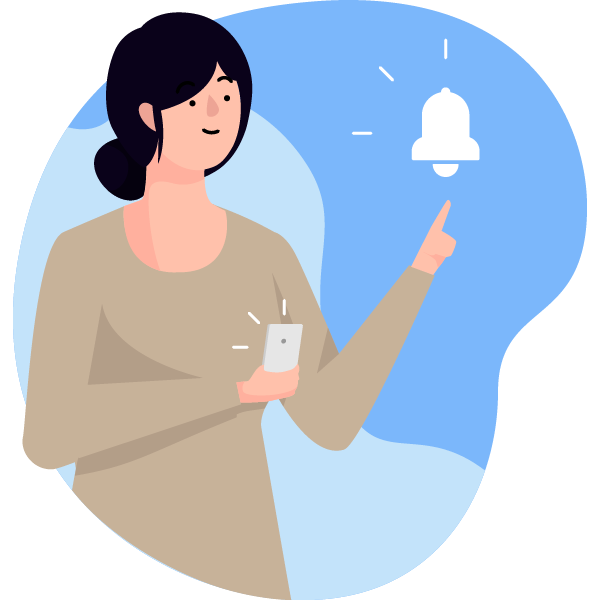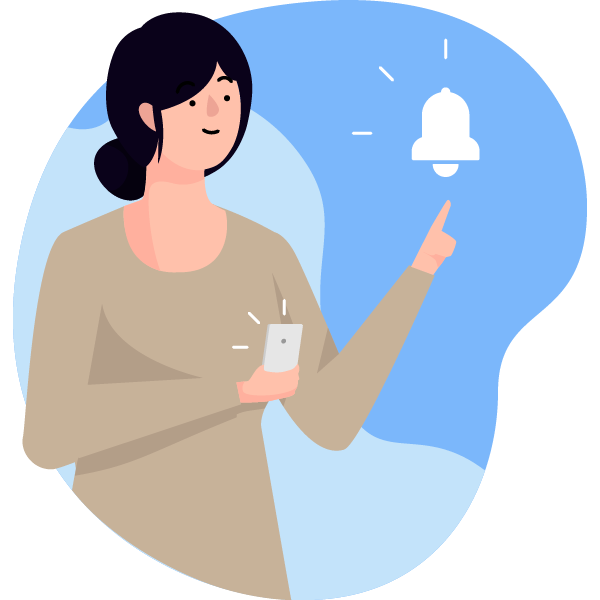 Step 3 : Receive your certificate
Get your medical certificate within 120 mins* from a General Practitioner. 
Frequently Asked Questions
When will I receive my medical certificate?
You will receive your digital medical certificates within 120 mins of submitting the medical form and hard copy within 8-10 business days.
Will my employer/ education institute accept my certificate in UAE?
Yes, these medical certificates are generated following all protocols of the country you want and thus they will be accepted by all education institutes and employment avenues. Note – We do not provide DHA-approved certificates, if you wish to get the same, please visit a local DHA-approved Doctor physically.
What are your hours of operation?
Our working hours are from 09:00 am IST – 09:00 pm IST (Mon – Sat) | 10:00 am IST – 8:00 pm IST (Sun). Any orders placed before/after working hours will be serviced in the next working slot.
Are these medical certificates genuine?
These medical certificates are generated following all protocols of the Medical Council of the specific country and given by certified doctors.
What if after filling the form I don't get leaves as per my requirements?
You can connect with us over WhatsApp with any of your concerns and our team will get in touch with you. Don't worry we have you covered.
Will my health insurance cover the costs?
As a person with statutory health insurance, the costs for the online visit to the doctor are covered by your health insurance company. Since we are currently only allowed to issue private prescriptions, you only have to bear the costs for your medication yourself.
As a privately insured person, you will receive an invoice as usual, which you can submit to your insurance company.
In which case do I need to visit a doctor physically or get online consultation?
If your condition is not improving despite taking all measures suggested, then you need to visit a doctor physically or consult online.
How long can I take sick leave?
We enable the issuing of certificates of incapacity for work with a maximum duration of 7 days each
Can you back date a certificate?
Currently, your Partner Doctor can retroactively backdate a medical certificate for upto 7 days only.
Check the validity of the certificate!
We cannot share everything that was discussed due to doctor-patient confidentiality but our team will validate the details incase you have any concerns.  
Email
care@medicalcertificate.in
Address
WeWork RMZ Latitude Commercial, Bellary Road, Hebbal, Bengaluru, Karnataka – 24
Get Medical Certificate Online in United Arab Emirates (UAE)
Seven Emirates that make up the United Arab Emirates are located on the Arabian Peninsula's eastern coast. Abu Dhabi, the largest of these emirates, is the federation's oil industry hub and makes up more than three-fourths of its whole geographical area. UAE is now frequently at the top of people's travel wish lists.
Abu Dhabi, Dubai, Ajman, Fujairah, Ras al Khaimah, Sharjah and Umm Al Quwain comprise the seven cities that make up this nation. If you've heard of Abu Dhabi and Dubai, but want to find out more about the rest of the Emirates, this would be a great opportunity.  The federation's economy is driven by the oil sector, which is based in Abu Dhabi, the capital of the United Arab Emirates. Abu Dhabi, one of the richest emirates in the Middle East, is a key contributor to its domestic budget and has among the world's largest known oil reserves.  Dubai, a Persian Gulf emirate whose economy revolves more around commerce and less on oil, is the region's most dynamic business and finance hub as well as its leader in diversification. 
The health system in United Arab Emirates (UAE):
In the United Arab Emirates, there is universal health care, with healthcare provided for all its citizens and obligatory insurance for nationals from other countries. Employers must provide health insurance to workers from outside the EU. Employers must also provide health insurance for up to one spouse and three dependents within the UAE, while foreign residents must provide coverage for their family members.  The quality of health care in the United Arab Emirates, owing to increased expenditure on public services from a strong economic period, has been widely regarded as high.  As opposed to seven in 1970, there are now 40 public hospitals in the United Arab Emirates. In all seven emirates, the Ministry of Health is developing a multimillion-dollar programme to improve healthcare facilities and hospitals, doctors' clinics as well as trauma centres. The state-of-the-art General Hospital in Abu Dhabi which is expected to provide 143 beds, a trauma centre and the first Home Health Care Programme in the United Arab Emirates has been opened. To attract wealthy UAE nationals and expatriates who traditionally have travelled abroad for serious medical care, Dubai is developing Dubai Healthcare City, a hospital-free zone that will offer international-standard advanced private healthcare and provide an academic medical training centre; completion is done and finished in 2010. In the healthcare sector, 12 million people are visiting Dubai every year.
Data on United Arab Emirates (UAE): 
According to the World Health Organization (WHO), the United Arab Emirates (UAE) has a well-developed health infrastructure that provides high-quality healthcare services to its population. As of 2021, there were 205 hospitals and clinics in the UAE, with a total of 25,718 beds. The country also had 2.75 physicians and 4.2 nurses per 1,000 people. In a 2019 survey conducted by Dubai Health Authority (DHA), 89% of patients reported satisfaction with the healthcare services they received. The survey also found that the top three reasons for seeking healthcare services were for check-ups and screening, followed by consultations for chronic conditions and acute illnesses.
Digital UAE post COVID-19:
Within various sectors in the United Arab Emirates including healthcare, education and public services, the COVID-19 virus has led to increased adoption of Digital Technologies. Initiatives to enhance telemedicine, e-learning and Digital Government services have been launched by the government of the United Arab Emirates, which include electronic payments, online civil service delivery as well as cyber signatures.
 In order to enhance the efficiency of city services, decrease energy consumption and quality of life for citizens, the government is also spending a great deal on Smart Cities technology like electric meters, sensors or other Internet of Things devices. The United Arab Emirates is expected to emerge as a regional leader when it comes to the use of Digital Technologies.
Telemedicine in UAE:
Telemedicine in Dubai is becoming popular, due to the fact that patients can communicate with healthcare professionals remotely when COVID-19 reached epidemic proportions. The rules and guidelines for telemedicine, including the protection of patient privacy, obtaining informed consent, and maintaining accurate records, have been established by the Dubai Health Authority.  In particular, telemedicine can be of great help to patients living in rural areas or who find it hard to access physical health centres and are expected to play an increasing role in the United Arab Emirates healthcare system. In a 2020 survey by the DHA, 76% of patients reported satisfaction with telemedicine services and 94% indicated that they would be using them again in the future.  Followup consultation, chronic disease management and mental health consultations were the most common reasons for telemedicine use.
Benefits of Telemedicine:
Telemedicine offers a number of benefits, such as increased access to health care, greater convenience, reduced healthcare costs, better patient outcomes, more efficient management and improved treatment options; this is an important addition to medical delivery. This is an important tool for health providers and patients alike, which has the potential of improving access to care, reducing healthcare costs and enhancing patient outcomes.
Who can provide Telemedicine in UAE:
Licensed healthcare professionals such as doctors, nurses, pharmacists, hospitals, clinics and telemedicine companies may provide telemedicine services in the United Arab Emirates. Patients are able to get these services using mobile applications, websites or other online platforms but it is necessary to select a healthcare provider that has been authorised by the competent regulatory bodies and verify their approval.  In general, telemedicine is on the rise in the United Arab Emirates with more health professionals providing remote consultation and services to patients..
About us:
MedicalCertificate.in is an online health platform that bridges the gap between healthcare providers and patients. Healthcare may be made more comfortable and accessible with the aid of MedicalCertificate.in, especially for those who might find it challenging to get to a medical institution. This platform assists in lowering barriers to healthcare and enhancing access to healthcare for people in UAE by providing consultations with hundreds of doctors, both specialists and general practitioners, as well as medical certificates like sick leave certificates, fitness certificates, caretaker certificates, recovery certificates, customized medical certificates, and medical certificates quickly and easily from anywhere in UAE.
Type of services we provide:
Doctor consultation

– Consult our Indian government-registered medical practitioners for your medical issue from the comfort of your own home via audio call, text message, or video call.

Sick Leave Certificate in UAE

– A certificate issued by a Registered Medical Practitioner stating the medical reason for taking leave from work or school/ college.

Medical certificate in UAE

– A certificate issued by a Registered Medical Practitioner stating the medical condition the person is suffering from.

Fitness certificate in UAE

– A certificate issued by a Registered Medical Practitioner after an online Fitness examination stating their fitness condition.

Recovery Certificate in UAE

–A certificate issued by a Registered Medical Practitioner stating the person is no more suffering from the previous medical condition and has recovered.

Customized Medical Certificates in UAE

–

A certificate issued by a Registered Medical Practitioner that is tailored to a patient's specific medical condition or requirements.
———-
International Medical Certificates
Medical Certificate Online in Germany
Medical Certificate Online in Oman
Medical Certificate in Australia