Get a Medical
Certificate Online in Bhutan
✔️ No appointment or travel is required
✔️ From certified Indian Doctors
✔️ Upto seven days of sick leave (also retroactive)  
✔️ Get a soft copy within 120 mins*
✔️ Valid for submitting anywhere in the world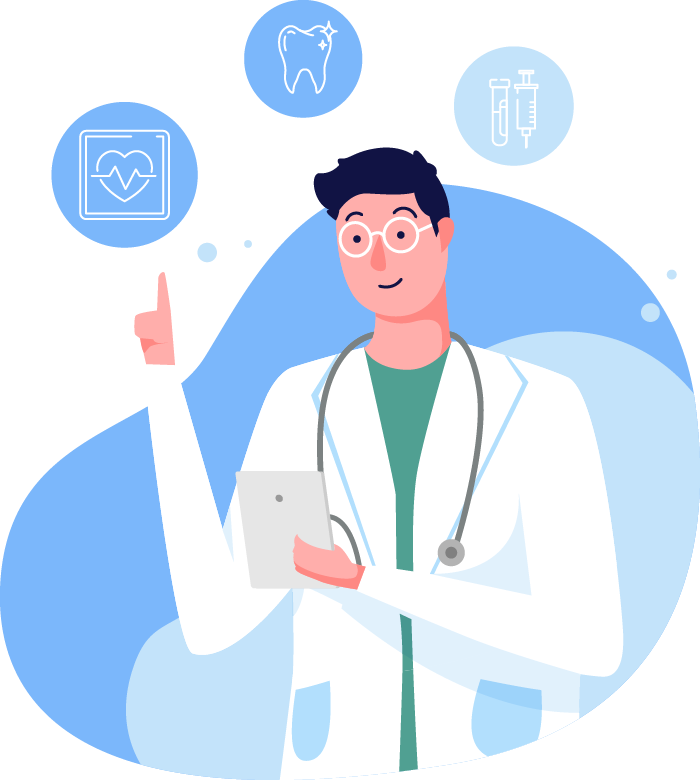 Medical Certificate Platform in Bhutan
MedicalCertificate.in is an online health platform that helps you enjoy confidential consultations with registered doctors – hassle free. When you are sick, it is suggested to stay home and take care. With an online medical certificate/ sick note you can easily take time to take care of your health recovery and join back to work when you want. Get an online consultation, a doctor will also advise you quickly and easily on your concerns and support you with the right prescription if necessary. You will then receive your sick note/fit note digitally.  
Medical Certificates
We Offer Online in Bhutan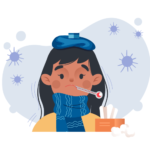 Sick Leave Certificate in
Bhutan
Are you sick and need a medical certificate to apply for sick leave? Fill up our quick medical form, and get your medical certificate on your WhatsApp/Email within 120 mins.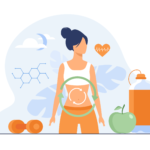 Fitness Certificate in
Bhutan
Need a fitness certificate to assure that you are in the best of your health? Upload your medical records & and get your fitness/recovery certificate in minutes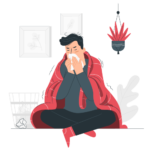 Caretaker Certificate in
Bhutan
There are times when you have to take time off to care for family or help during a family emergency. We understand your case and help you with a medical certificate.
Get Your Medical Certificate in Bhutan with 3 Easy Steps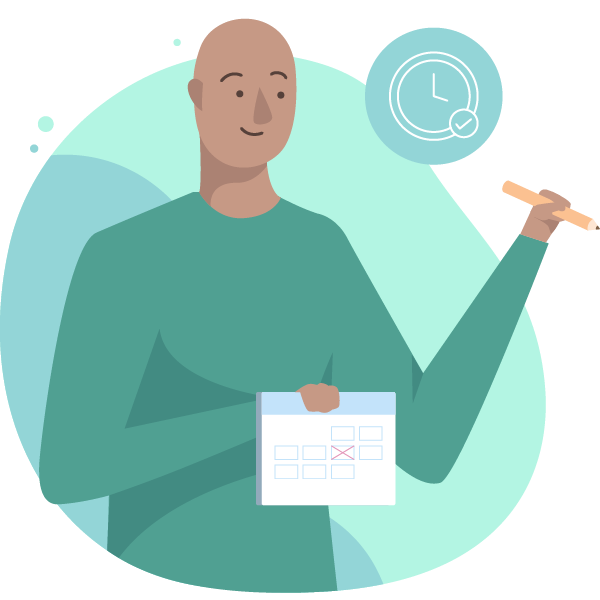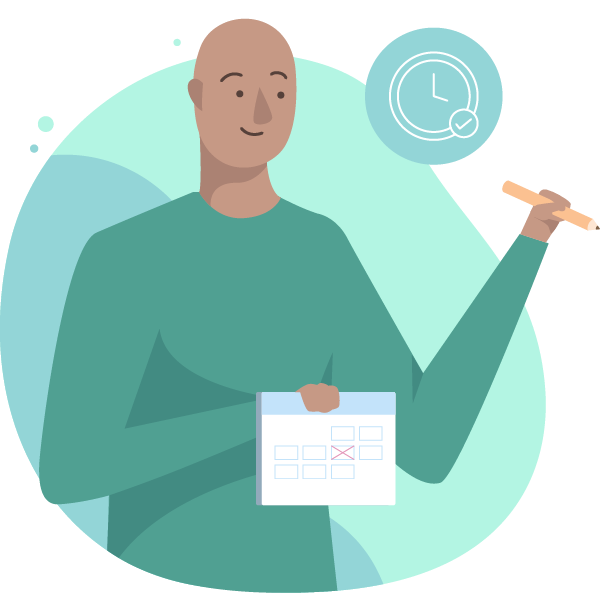 Step 1 : Submit your request
Complete our quick medical questionnaire and submit your request for the medical certificate.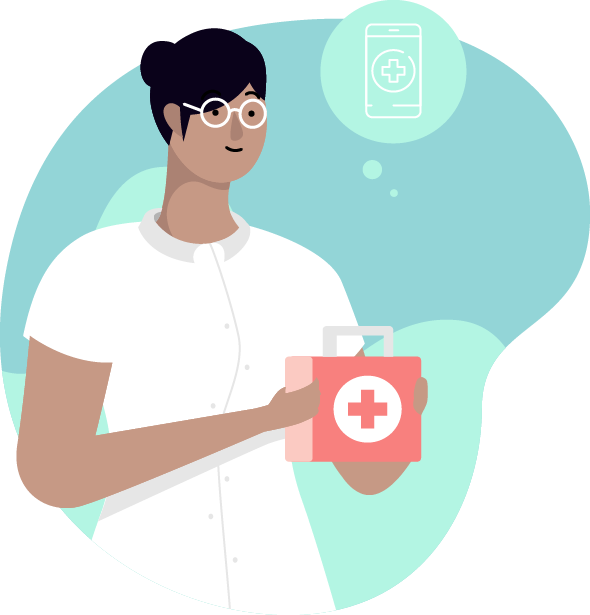 Step 2: Consultation by a certified doctor
Our doctor will review your request and reach out to you.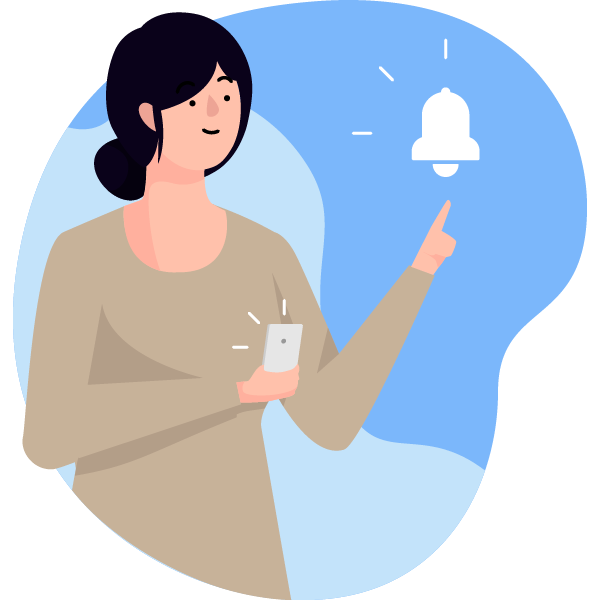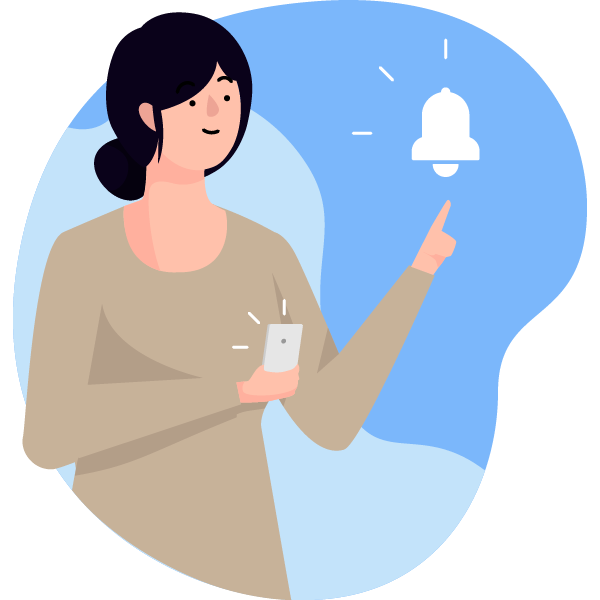 Step 3 : Receive your certificate
Get your medical certificate within 120 mins* from a General Practitioner. 
Frequently Asked Questions
When will I receive my medical certificate?
You will receive your digital medical certificates within 120 mins of submitting the medical form and hard copy within 8-10 business days.
Will my employer/ education institute accept my certificate in Bhutan?
Yes, these medical certificates are generated following all protocols of the Medical Council of the country you want and thus they will be accepted by all education institutes and employment avenues.
What are your hours of operation?
Our working hours are from 09:00 am IST – 09:00 pm IST (Mon – Sat) | 10:00 am IST – 8:00 pm IST (Sun). Any orders placed before/after working hours will be serviced in the next working slot.
Are these medical certificates genuine?
These medical certificates are generated following all protocols of the Medical Council of the specific country and given by certified doctors.
What if after filling the form I don't get leaves as per my requirements?
You can connect with us over WhatsApp with any of your concerns and our team will get in touch with you. Don't worry we have you covered.
Will my health insurance cover the costs?
As a person with statutory health insurance, the costs for the online visit to the doctor are covered by your health insurance company. Since we are currently only allowed to issue private prescriptions, you only have to bear the costs for your medication yourself.
As a privately insured person, you will receive an invoice as usual, which you can submit to your insurance company.
In which case do I need to visit a doctor physically or get online consultation?
If your condition is not improving despite taking all measures suggested, then you need to visit a doctor physically or consult online.
How long can I take sick leave?
We enable the issuing of certificates of incapacity for work with a maximum duration of 7 days each
Can you back date a certificate?
Currently, your Partner Doctor can retroactively backdate a medical certificate for upto 7 days only.
Check the validity of the certificate!
We cannot share everything that was discussed due to doctor-patient confidentiality but our team will validate the details incase you have any concerns.  
Email
care@medicalcertificate.in
Address
WeWork RMZ Latitude Commercial, Bellary Road, Hebbal, Bengaluru, Karnataka – 24
Get Medical Certificate Online in Bhutan
Bhutan is a nation in south-central Asia that is situated in the eastern Himalayan ranges. Bhutan, one of the oldest nations in the world, is known as the "Country of the Thunder Dragon" and is tucked away in the gorgeous Himalayan highlands. Bhutan is full of secrets and intriguing things. The nation is also renowned for being the only place in the world where traditional Himalayan Buddhism is still embraced. Bhutan has become a popular travel destination for individuals who wish to travel, discover, and experience because of its distinctive culture, stunning natural surroundings, and kind people. The country's great changes in elevation and temperature, which sustain a range of crops and cattle on Bhutan's farms, contribute to the country's predominantly agricultural economy. Agriculture, forestry, and hydropower make up the bulk of its economy, which has recently experienced tremendous growth. Gross National Happiness, the government of Bhutan's new economic growth strategy, places a strong emphasis on social progress, environmental protection, and cultural preservation. Since the 1970s, this plan has directed the nation's development strategy. Bhutan is the world's first carbon negative country. Mainly because of its extensive forests, covering 70% of the land, the Kingdom is able to absorb more carbon dioxide than it produces.
The healthcare system in Bhutan:
Bhutan has a relatively small healthcare system, but it is considered to be one of the most advanced in the region. The government of Bhutan places a high priority on providing universal access to healthcare services for all of its citizens, and the country has made significant progress in improving its healthcare infrastructure and services over the past few decades. The Ministry of Health oversees healthcare in Bhutan. One of the key priorities of the government is to provide primary healthcare services to all citizens, regardless of their location or socioeconomic status. According to Bhutan's Constitution, which states that "the State should offer free access to basic public health services in both contemporary and traditional medicines," basic public healthcare is provided without charge.
Bhutan has a network of health centers and hospitals throughout the country, with the largest and most advanced facilities located in the capital city, Thimphu. The country also has a strong tradition of using traditional medicine alongside modern healthcare practices, and there are a number of traditional medicine centers located throughout Bhutan. 
Healthcare policy implemented by Bhutan:
The Gross National Happiness (GNH) concept aims to be consistent with the National Health Policy, which takes into account a variety of social, spiritual, cultural, and environmental factors. By improving effectiveness, productivity, responsibility, and ownership in healthcare interventions and service delivery, it seeks to encourage independence and sustainability. The government of Bhutan has implemented policies and programs to improve maternal and child health, reduce the burden of infectious diseases and promote healthy lifestyles. These include a comprehensive program to reduce child mortality and improve maternal health, a national immunization program, public health campaigns to promote healthy behaviours, and policies to regulate the marketing and sale of tobacco and alcohol. These policies are aimed at improving the health and well-being of its citizens, while also promoting sustainable development and preserving traditional culture and values.
Health Infrastructure of Bhutan:
Bhutan has made significant investments in health infrastructure in recent years, with the goal of improving access to high-quality healthcare services for all citizens. These include primary health facilities, hospitals, traditional medicine centers, telemedicine, and a healthy workforce. Primary health facilities include Basic Health Units (BHUs), Primary Health Centers (PHCs), and satellite clinics. Hospitals provide specialized care and emergency services and are staffed by specialist doctors and nurses. Traditional medicine centres provide traditional medical services, including diagnosis, treatment, and counseling. One of the biggest challenges is the shortage of healthcare professionals, particularly in rural areas. The government has implemented a number of initiatives aimed at addressing this issue, including increasing the number of medical schools and offering financial incentives to healthcare professionals who work in rural areas. To over come this issue, government has also launched telemedicine services enabling remote consultation and diagnosis of patients in remote areas. According to the World Health Organization (WHO) data from 2020, there were 341 physicians and 782 nurses/midwives per 100,000 population in Bhutan. The government is committed to continuing to invest in health infrastructure to ensure that all citizens have access to quality healthcare services.
Digital Bhutan posts COVID-19:
The COVID-19 pandemic has accelerated the adoption of digital technologies in Bhutan, as it has in many other countries around the world. The government of Bhutan has recognized the potential of digital technologies to support economic growth, improve governance, and enhance the delivery of public services, and has launched several initiatives to promote digital transformation. These include e-government initiatives, digital payments, digital infrastructure, digital skills, innovation, and the Bhutan Innovation and Technology Center (BITC). These initiatives have helped to improve access to online services and e-commerce platforms for citizens and businesses, as well as promote digital literacy and skills development. Additionally, the government has invested in digital infrastructure, including expanding broadband connectivity to remote areas of the country.
Telemedicine post-COVID-19 in Bhutan:
Telemedicine has been an important tool for improving access to healthcare services in Bhutan, particularly in remote and rural areas where access to healthcare facilities and specialists is limited. The government of Bhutan has launched several initiatives to promote the adoption of telemedicine, such as teleconsultation services, mobile telemedicine, and training programs. The Bhutan Telemedicine Project has provided training to healthcare workers, and the government has developed a legal and regulatory framework to support the adoption. These initiatives have helped to improve access to healthcare in areas where traditional healthcare facilities are not available.
Benefits of Telemedicine:
Telemedicine has several benefits for patients, healthcare providers, and healthcare systems. These include improved access to healthcare, increased efficiency, improved quality of care, reduced healthcare costs, and improved patient satisfaction. Telemedicine can help to reduce the need for in-person consultations, hospital admissions, and travel expenses for patients, reduce healthcare provider costs, and improve patient satisfaction. It is an important tool for improving healthcare outcomes and is increasingly being adopted by healthcare systems around the world.
Who can provide Telemedicine in Bhutan:
Telemedicine services in Bhutan are provided by licensed medical practitioners who are registered with the Bhutan Medical and Health Council, who are trained healthcare professionals and have completed telemedicine training programs. The Bhutan Telemedicine Rules and Regulations provide guidelines for the provision of services and ensure that they are provided in a safe and secure manner. These guidelines include the standards for the equipment and technology used, the procedures for maintaining patient confidentiality and privacy, and the guidelines for providing teleconsultation services and mobile telehealth services to patients in remote and rural areas of Bhutan.

About us:
MedicalCertificate.in is serving as a link between patients and healthcare professionals in Bhutan. MedicalCertificate.in is helping make healthcare more pleasant and available, especially for people of Bhutan who might find it difficult to go to a medical facility. MedicalCertificate.in is offering consultations with registered medical practitioners including specialists and general practitioners. MedicalCertificate.in is an online platform that also issues medical certificates like sick leave certificates, fitness certificates, caretaker certificates, recovery certificates, and customised notes helping lower barriers to healthcare and improving access to healthcare services for people in Bhutan.
Type of services we provide:
Doctor consultation

– Consult our Indian government-registered medical practitioners for your medical issue from the comfort of your own home via audio call, text message, or video call.

Sick Leave Certificate in Bhutan

– A certificate issued by a Registered Medical Practitioner stating the medical reason for taking leave from work or school/ college.

Medical certificate in Bhutan

– A certificate issued by a Registered Medical Practitioner stating the medical condition the person is suffering from.

Fitness certificate in Bhutan

– A certificate issued by a Registered Medical Practitioner after an online Fitness examination stating their fitness condition.

Recovery Certificate in Bhutan

–A certificate issued by a Registered Medical Practitioner stating the person is no more suffering from the previous medical condition and has recovered.

Customized Medical Certificates in Bhutan

–

A certificate issued by a Registered Medical Practitioner that is tailored to a patient's specific medical condition or requirements.
Steps and guide to get a medical certificate online in Bhutan:
Log on to MedicalCertificate.in

Submit your details

Wait for a certified RMP i.e., a Registered Medical Practitioner to reach out if any further details are required.

Get your medical certificate online in Bhutan within minutes.
Medical certificates are an important component of healthcare and are important in many facets of life. You may simply and swiftly obtain any type of certificate you want online using platforms like MedicalCertificate.in in Bhutan, whether you need a sick leave certificate, medical certificate, fitness certificate, rehabilitation certificate or a custom certificate.
———-
International Medical Certificates
Medical Certificate Online in Germany
Medical Certificate Online in Oman